Yoghurt And Berry Pie: A Recipe For Valentine's Day
With the following recipe, we'll prove that you don't have to be a cordon bleu to treat your Valentine! The yogurt and red fruit tart is easy to prepare and requires no cooking. But it is sure to melt the hearts of all food lovers.
Ingredients
Here are the ingredients needed to make a yogurt and berry pie for 4 people:

250 g shortbread cookies
80 g of melted soft butter
200 g of skyr
125 g vanilla dessert cream (1 jar)
2 tablespoons of sugar
250 g of red fruits of your choice
a sprig of mint and/or edible flowers for decoration
raspberry coulis


Preparation
This yogurt and berry pie is prepared in the same way as a raw cheesecake.

1- To make the pastry base, finely mix the cookies.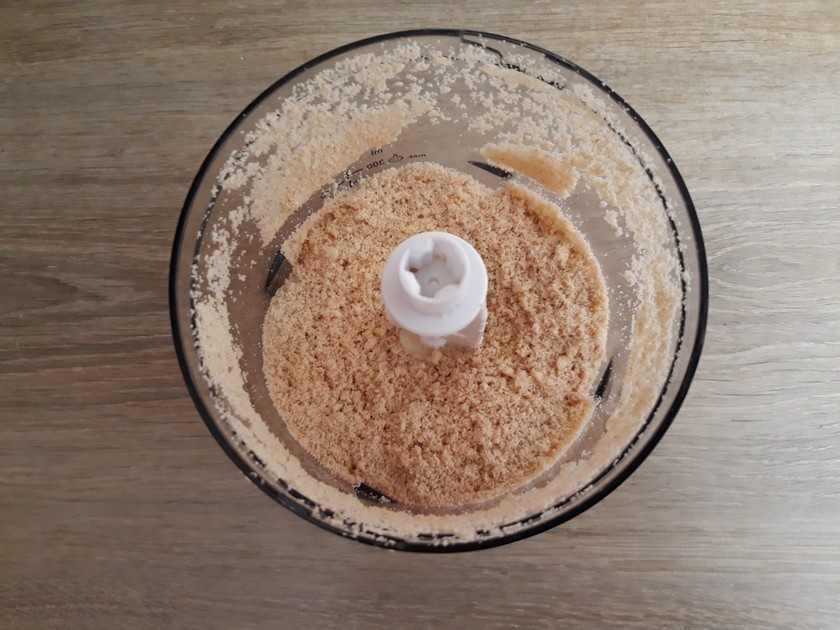 Copyright : Audrey Vautherot
2- Mix these cookie crumbs with the melted butter until you get a kind of wet sand.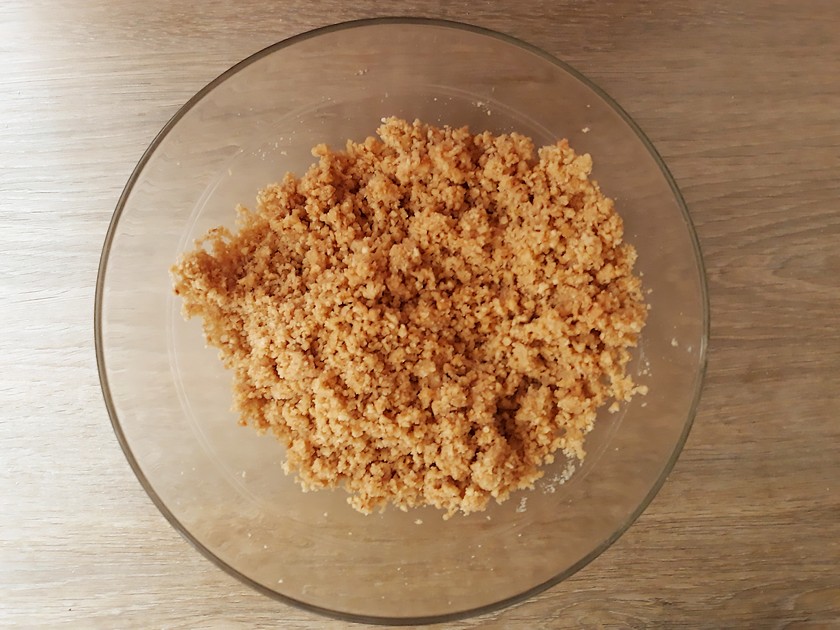 Copyright: Audrey Vautherot
3- Add a little water if the dough is too crumbly, then spread this mixture into a non-stick pie pan, packing the cookies well with your hands to even out the bottom and make edges.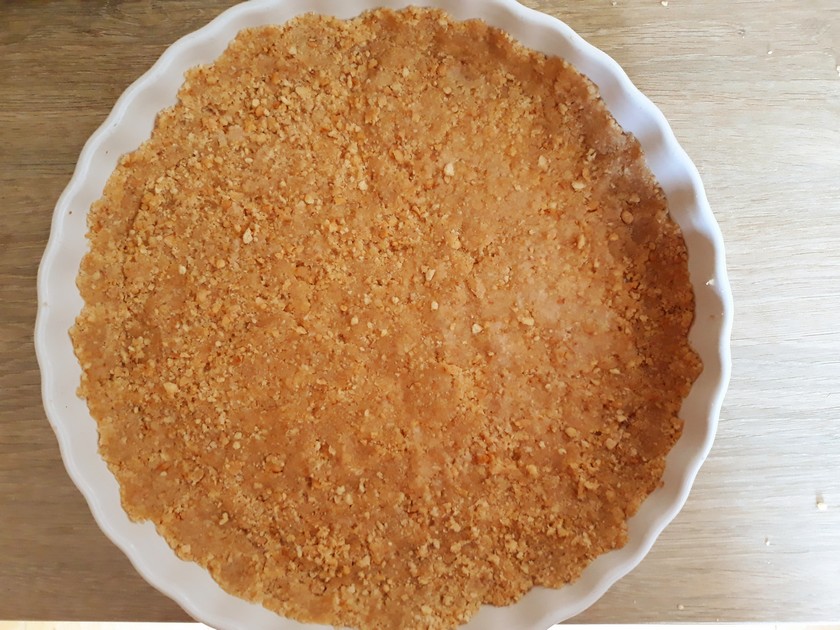 Copyright: Audrey Vautherot
4- Reserve this pastry base in the refrigerator.
Preparation of the cream
Meanwhile, prepare the skyr and vanilla dessert cream that will be used as a filling for the yogurt and berry pie.

1- In a bowl, mix the skyr with the vanilla dessert cream.

2- Add the sugar and mix well with a whisk or an electric mixer until you get a smooth cream.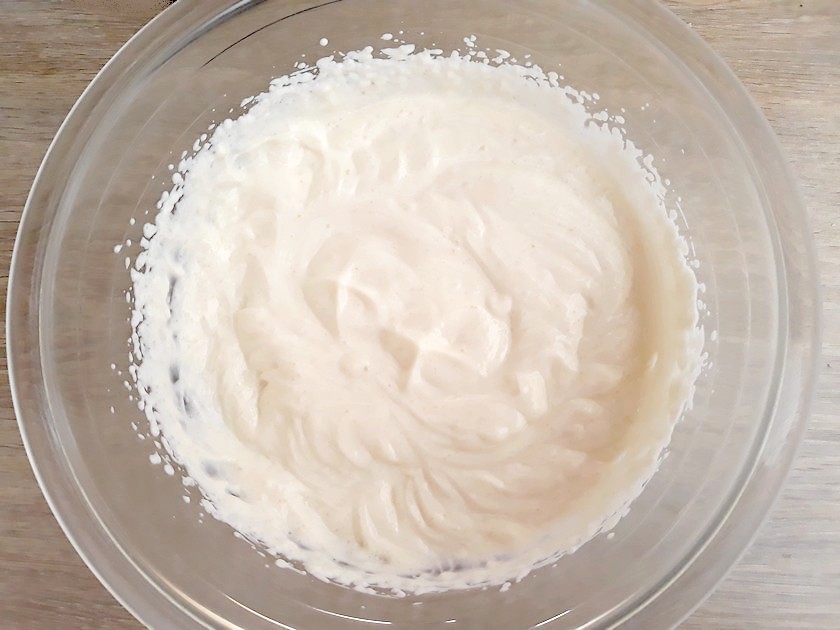 Copyright: Audrey Vautherot
Assembly
1- Spread the skyr-based cream on the pastry base and smooth it with a soft spatula or an angled spatula.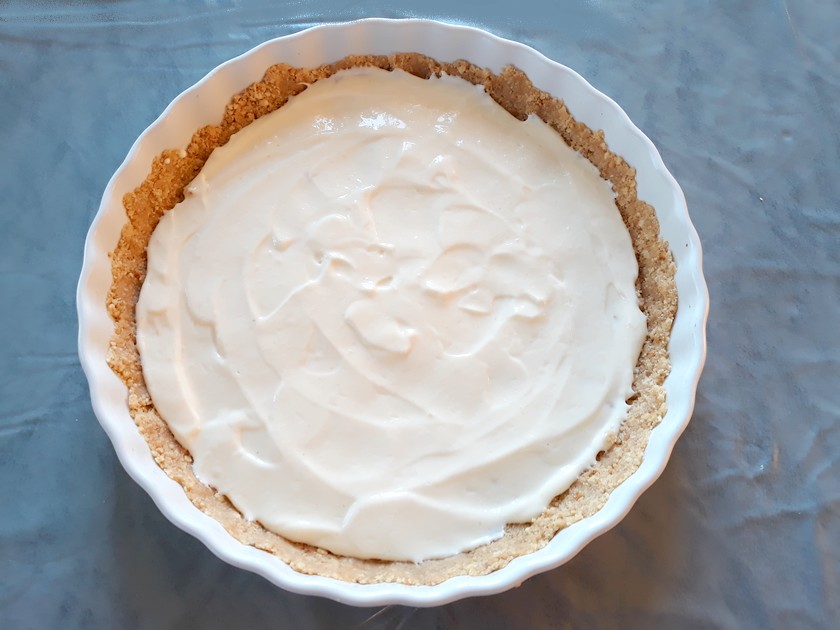 Copyright : Audrey Vautherot
2- Arrange the red fruits on top of the cream in an arc on one side of the pie only.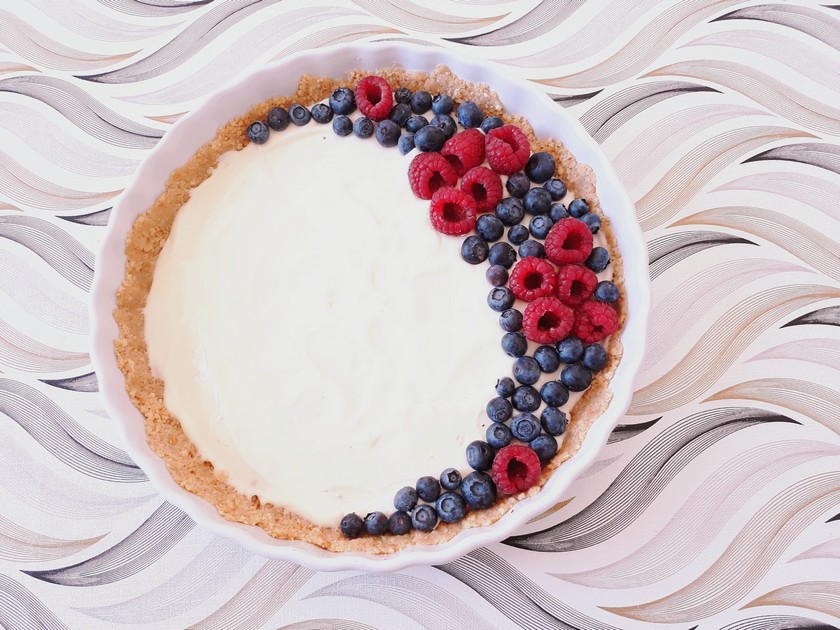 Copyright: Audrey Vautherot
3- To make your yogurt and berry pie even more aesthetically pleasing, I recommend adding leaves (mint or verbena for example) and/or edible flowers :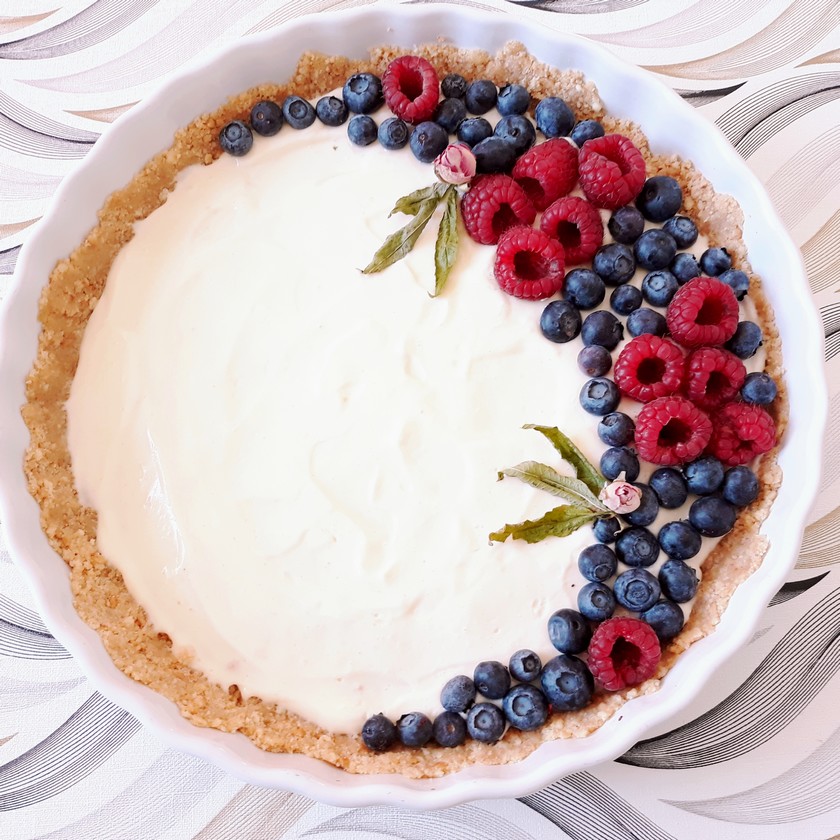 Copyright: Audrey Vautherot
4- Serve this Valentine's Day pie with extra fruit (for those who received a fruitless slice) and raspberry coulis.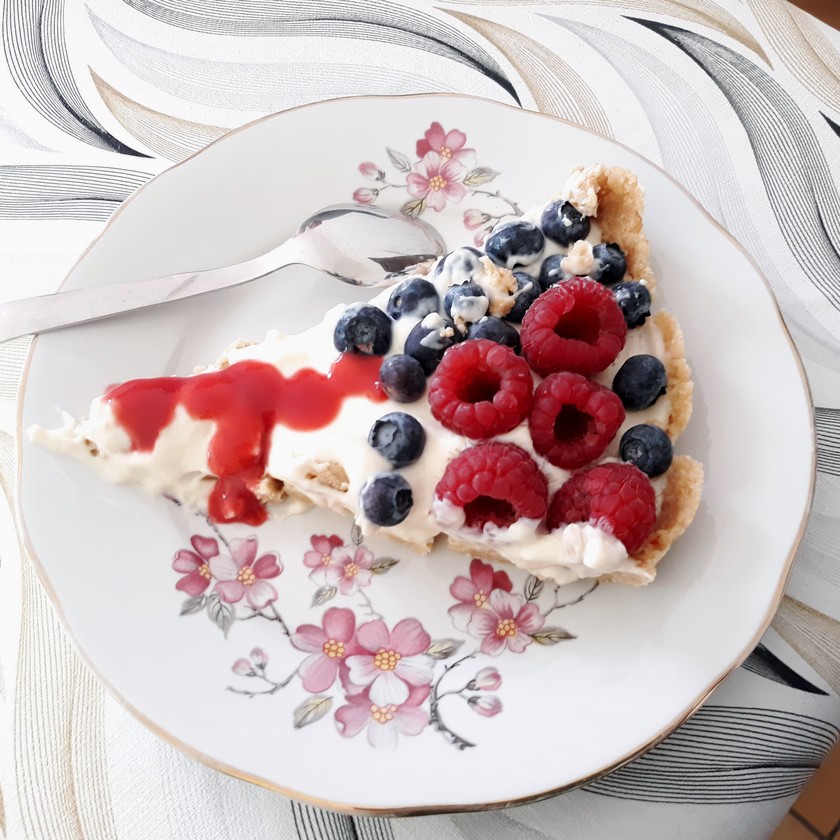 Copyright: Audrey Vautherot
Happy Valentine's Day to all!
Copyright image:
Audrey Vautherot