The Vegan Brownie: A Delicious Recipe Without Eggs Or Milk
You can enjoy delicious chocolate hazelnut brownies even if you are vegan or gluten-free. If you doubt it, we are going to bring you the proof with a recipe of vegan brownie as easy as greedy.
Ingredients
Here are the ingredients needed to make vegan brownie for 6 people:

200 g dark baking chocolate
50 g of vegetable margarine
20 cl of almond milk
100 g almond powder
50 g cornstarch
15 g unsweetened cocoa powder
1 pinch of salt
100 g crushed hazelnuts
1 nut of margarine for the mould

To note: depending on your preferences or the ingredients you have available, you can replace the hazelnuts with crushed walnuts or pecans.


Preparation
The preparation of the vegan brownie is very simple.

1- Break the dark chocolate into a pan.

2- Add the vegetable margarine and the vegetable milk.

3- Melt over low heat, stirring often, until smooth and shiny.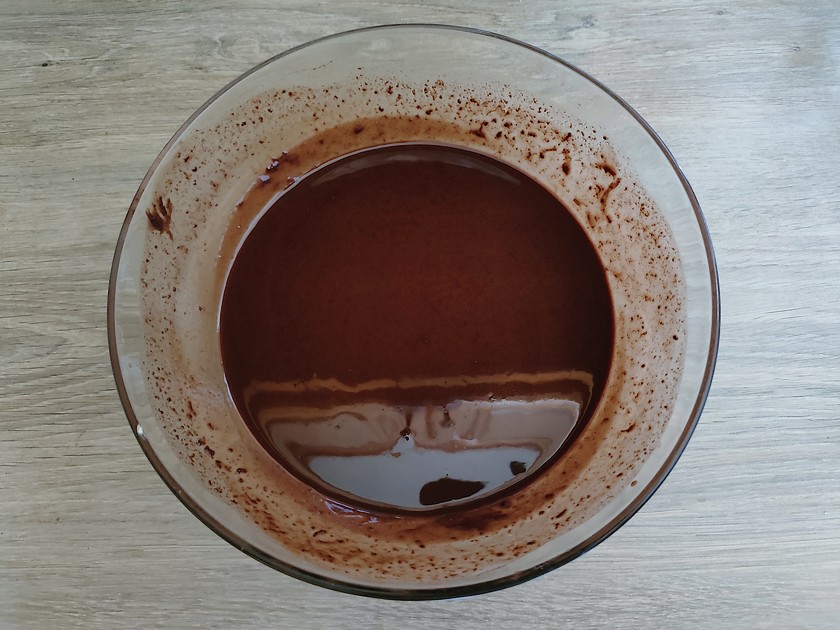 Copyright: Audrey Vautherot
4- In another container, mix the dry ingredients: almond powder, cornstarch, cocoa and pinch of salt.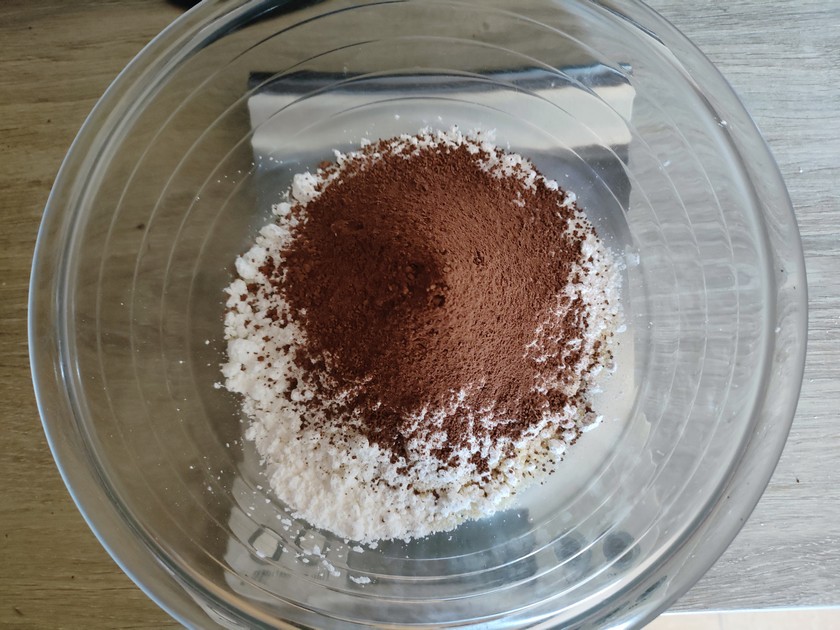 Copyright: Audrey Vautherot
5- To form the brownie batter, stir the liquid ingredients into the dry ingredients. Add the crushed hazelnuts last.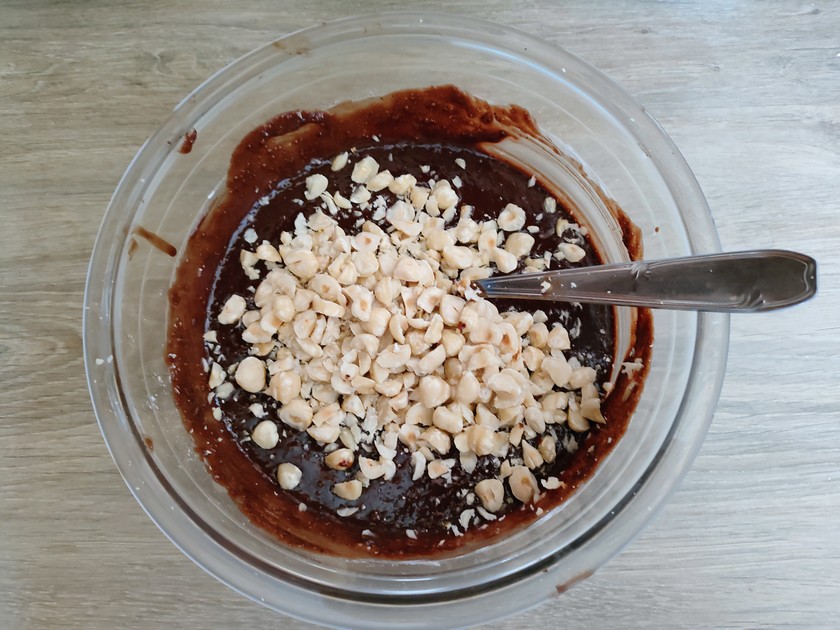 Copyright: Audrey Vautherot
Cooking
1- Preheat your oven to 180°C.

2- Grease a small rectangular or square pan.

3- Pour the mixture into the pan. The vegan brownie should be at least 1 to 2 cm thick.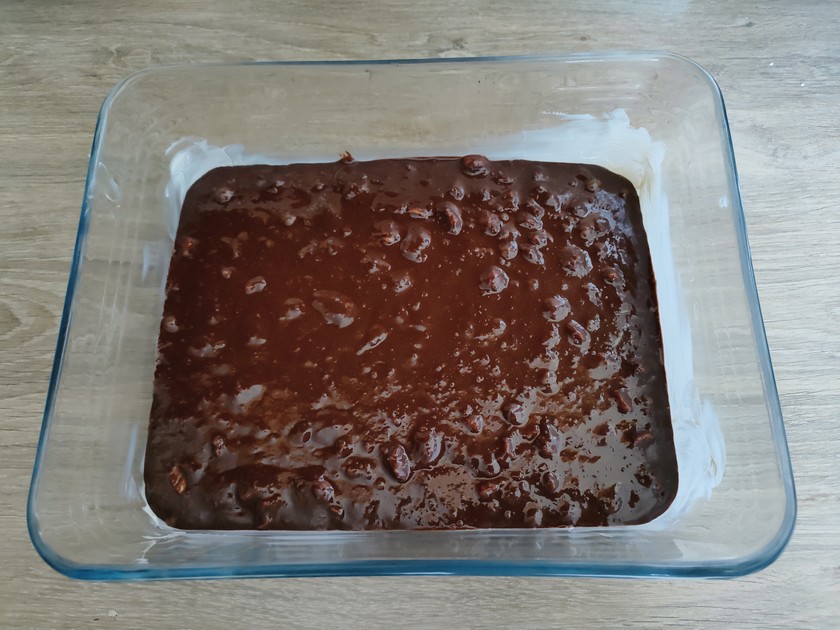 Copyright: Audrey Vautherot
4- Bake the cake
for 20 to 25 minutes
depending on its thickness. It should still be a little soft when it comes out of the oven and firm up as it cools.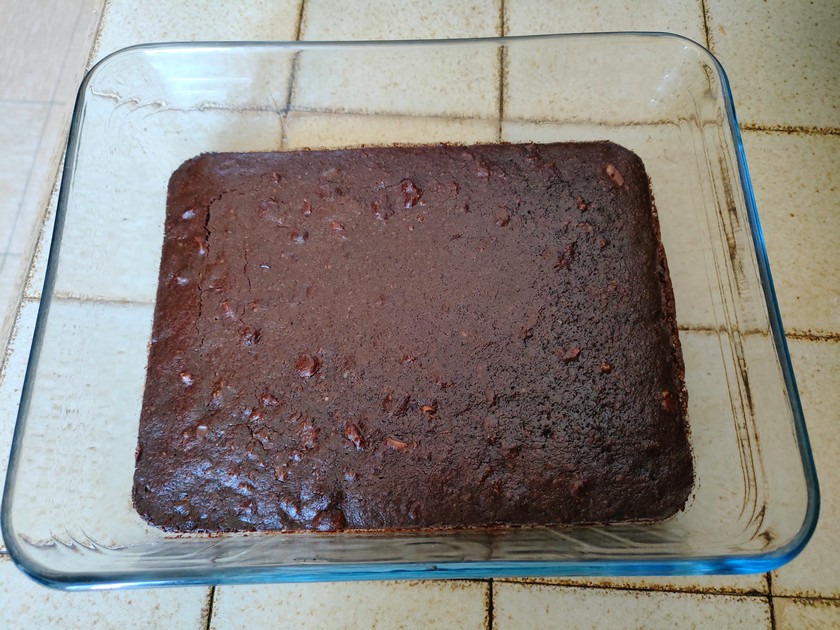 Copyright: Audrey Vautherot
5- Let the brownie cool to room temperature before cutting into squares.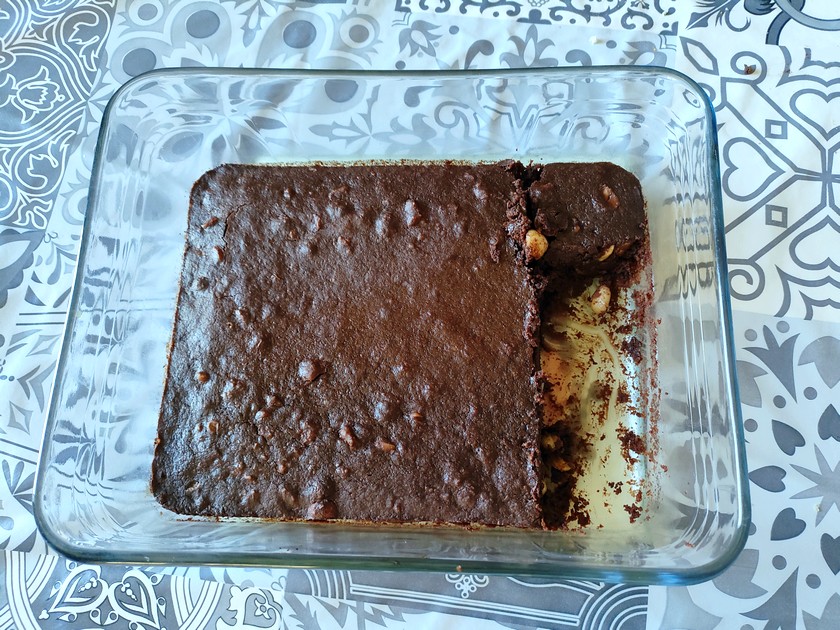 Copyright: Audrey Vautherot
To note:
you can serve this delicious cake with a vegetable ice cream made with almond or coconut milk for a 100% vegan dessert.
Did you know that?
The brownie, which is one of the most iconic American cakes, is said to have been invented in 1893 in Chicago by a chef at the Palmer House Hotel.


Copyright image:
Audrey Vautherot