Christmas Gingerbread Rolls: The Easy Recipe
If, like me, you love Christmas gingerbreads in the shape of hearts or stars with their pretty white icing, you'll be delighted to know that these cookies are not very complicated to make. We have an easy recipe for making delicious homemade gingerbread.
Ingredients
Here are the ingredients needed to make approximately 30 Christmas gingerbread rolls:

330 g flour
one teaspoon of baking powder
120 g brown sugar
2 teaspoons cinnamon powder
1 teaspoon of nutmeg powder
1 teaspoon ground cloves
100 g soft butter
2 large eggs
4 tablespoons honey
100 to 200 g icing sugar
half a lemon
sugar pearls


Preparation
The dough for the Christmas gingerbread rolls is easy to prepare.

1- In a large container, mix the flour with the yeast, sugar and spices.

2- Add the butter cut into small pieces and knead by hand until you get a sandy texture.

3- Make a well and add a whole egg and a yolk in the center. Reserve the remaining egg white for icing the biscuits.

4- Add the honey to the dough and add the liquid ingredients to the dry ingredients until you can form a dough ball.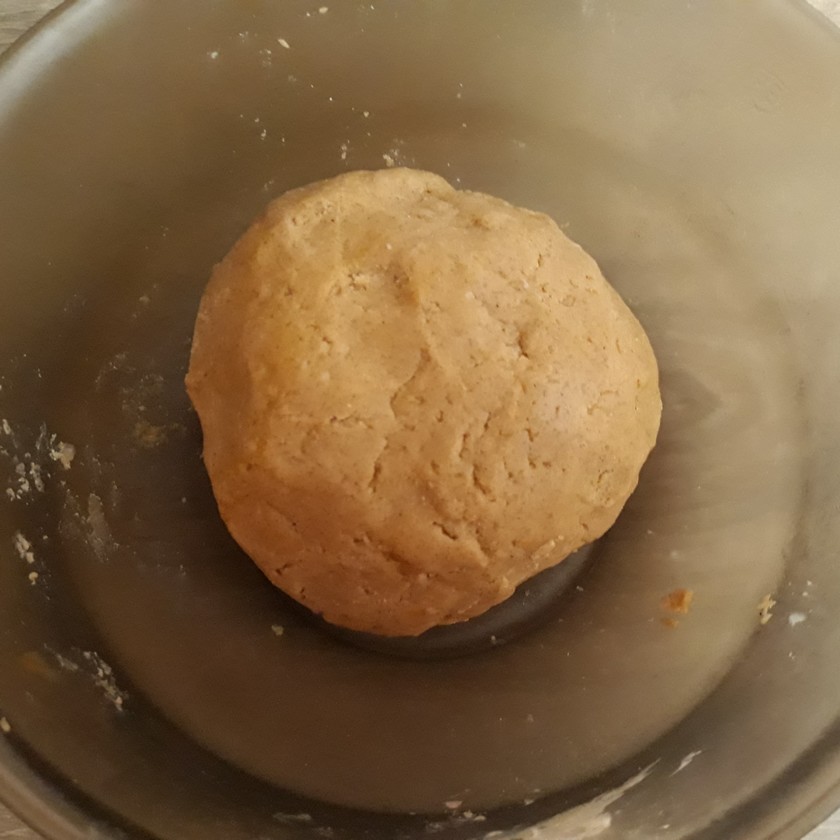 Copyright: Audrey Vautherot
5- Roll out the dough to 3 mm thick on a baking sheet and then leave it to harden in the fridge for 15 minutes before cutting out the biscuits.
Assembly and cooking
1- Preheat your oven to 180°C.


2- Cut out the Christmas gingerbread rolls using different cookie cutters (heart, star, man or tree shaped), then place them as you go on a baking sheet covered if necessary with baking paper.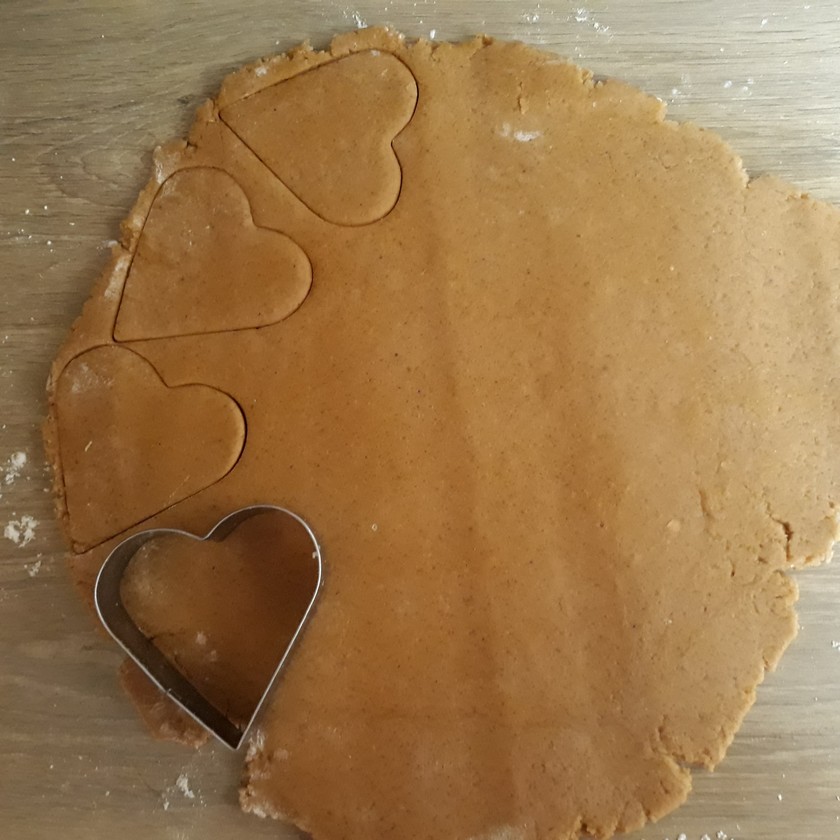 Copyright : Audrey Vautherot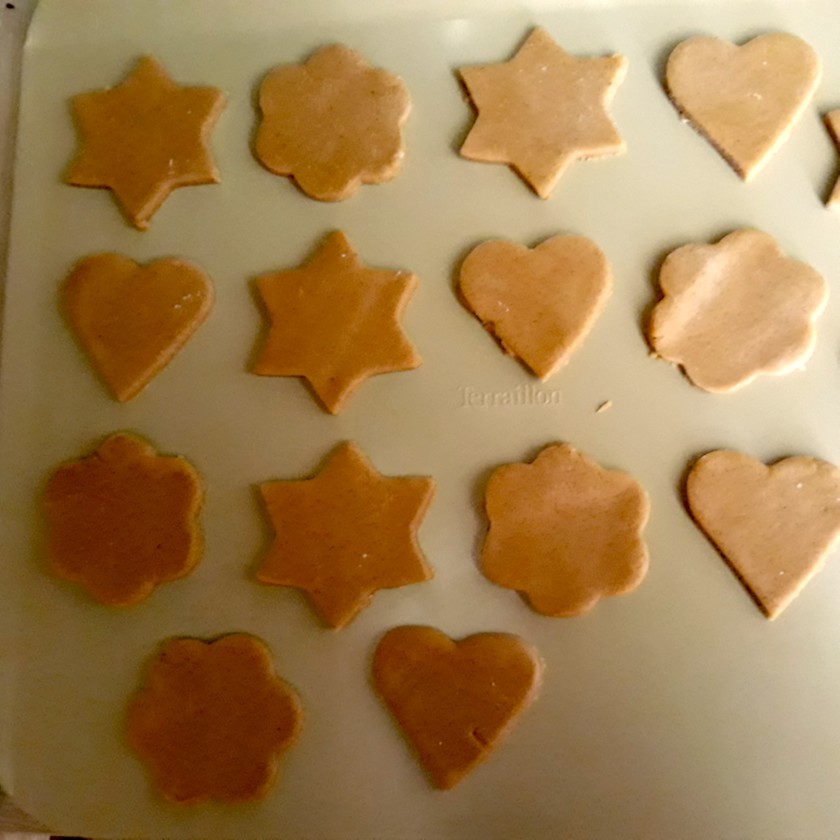 Copyright : Audrey Vautherot
3- Bake the
Cookies
about 10 minutes
until they are lightly browned.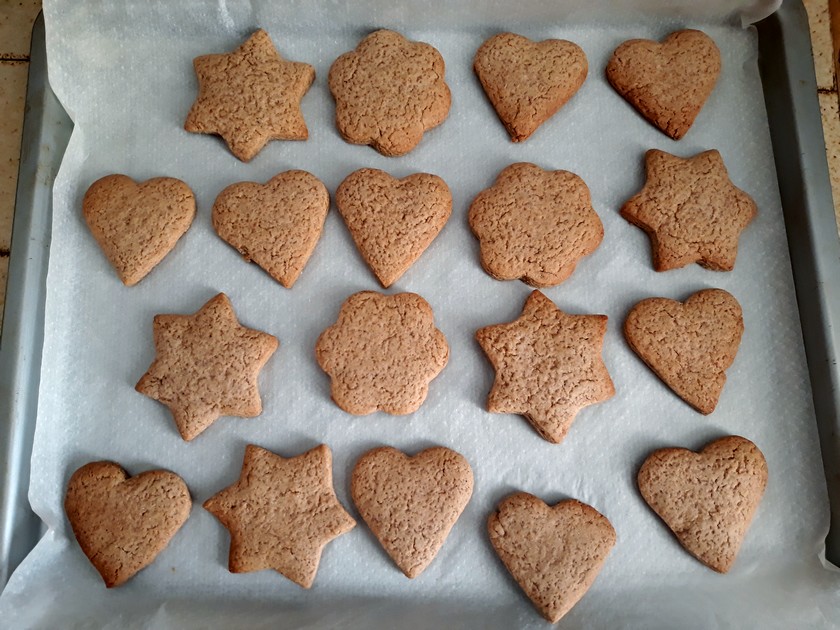 Copyright: Audrey Vautherot
4- Let them cool before decorating.
Decor
To make the icing for the Christmas gingerbread rolls, simply make royal icing with icing sugar, the egg white you reserved and a few drops of lemon juice.

1- Pour the egg white into a bowl and add 100-200g of icing sugar depending on whether you want a very white (thick) or more translucent icing as in the following photos.

2- Mix vigorously with a spoon or small whisk and add a few drops of lemon juice.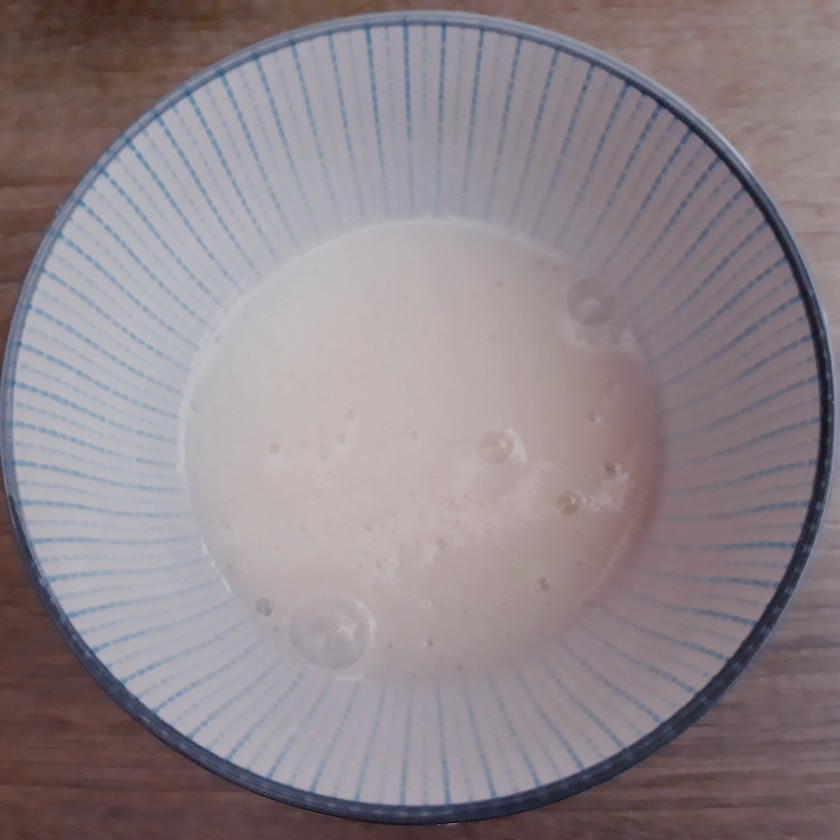 Copyright: Audrey Vautherot
2- Use a kitchen brush to spread the white icing on the
Cookies
and sprinkle them with colored sugar beads if you like.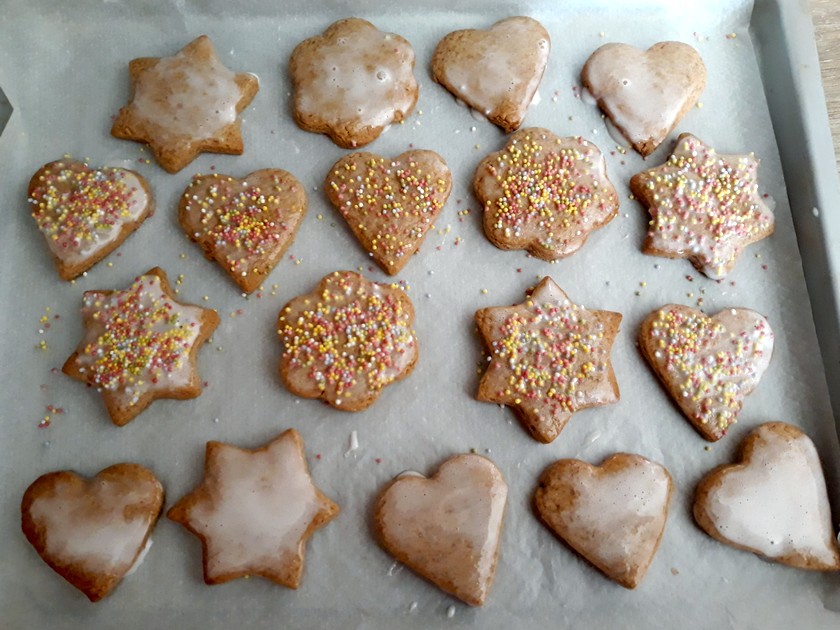 Copyright: Audrey Vautherot
3- Let the icing dry before enjoying the gingerbread rolls. They are perfect for a Christmas snack and delicious with a coffee.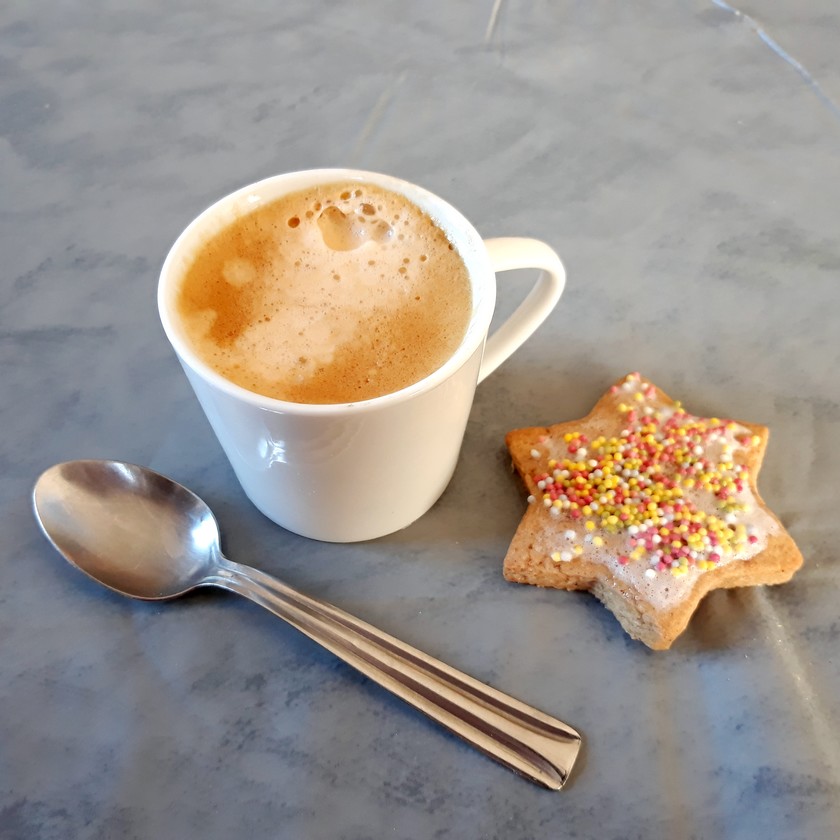 Copyright: Audrey Vautherot
4- Store these Christmas
Cookies
in a tin to keep them crisp.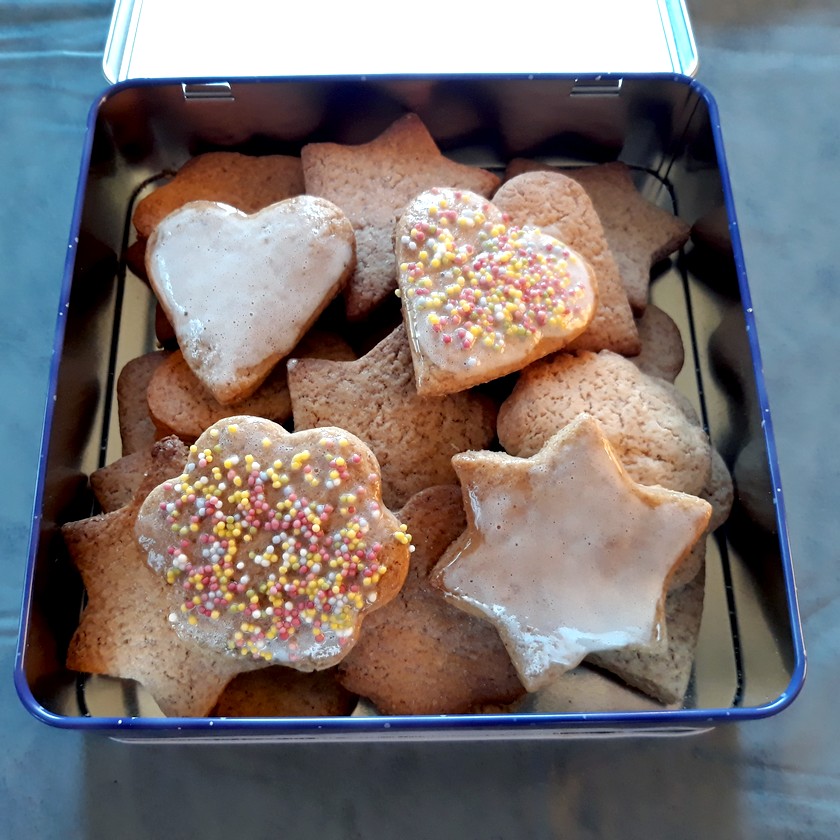 Copyright: Audrey Vautherot
Copyright image:
Audrey Vautherot