Almond And Red Fruit Clafoutis: A Light Recipe
Are you looking for a light dessert without cow's milk? With our almond and red fruit clafoutis, you are sure to delight all your guests, including lactose intolerant people. We suggest you discover this light and easy to make recipe.
Ingredients
Here are the ingredients to make an almond red fruit clafoutis for 4 people:

450 g red fruits, fresh or frozen
50 g brown sugar
3 eggs
40 g flour
20 cl almond cream
15 cl almond milk
10 g margarine (plus a knob of margarine for the mould)
1 sachet of vanilla sugar


Preparation
1- If you are using frozen berries, thaw them the day before in a chinois over a container.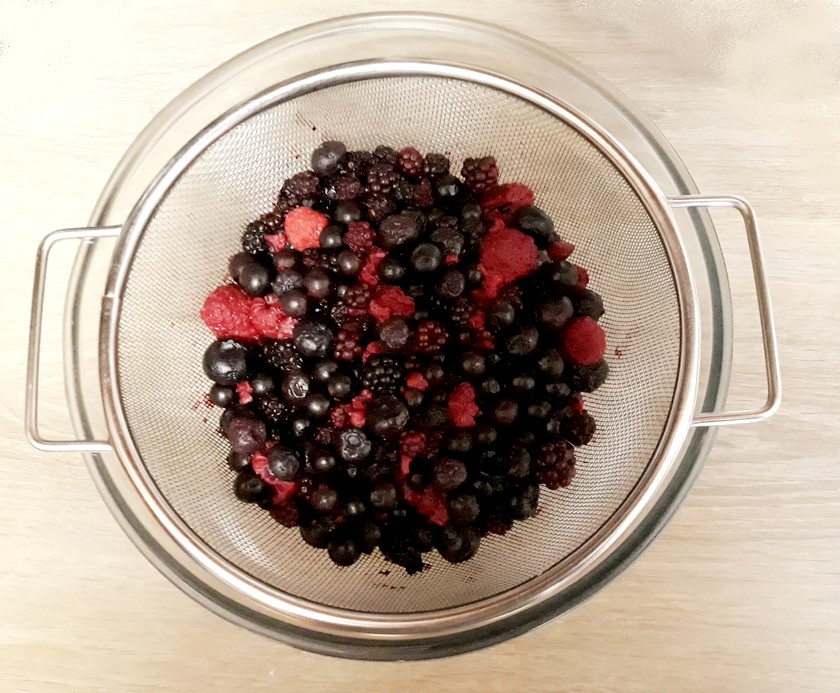 Copyright: Audrey Vautherot
2- The preparation of the almond and red fruit clafoutis mixture is very simple: whisk the whole eggs with the sugar.
3- Add the sifted flour, whisking well to avoid lumps.
4- Mix the preparation with the almond cream, almond milk and melted margarine.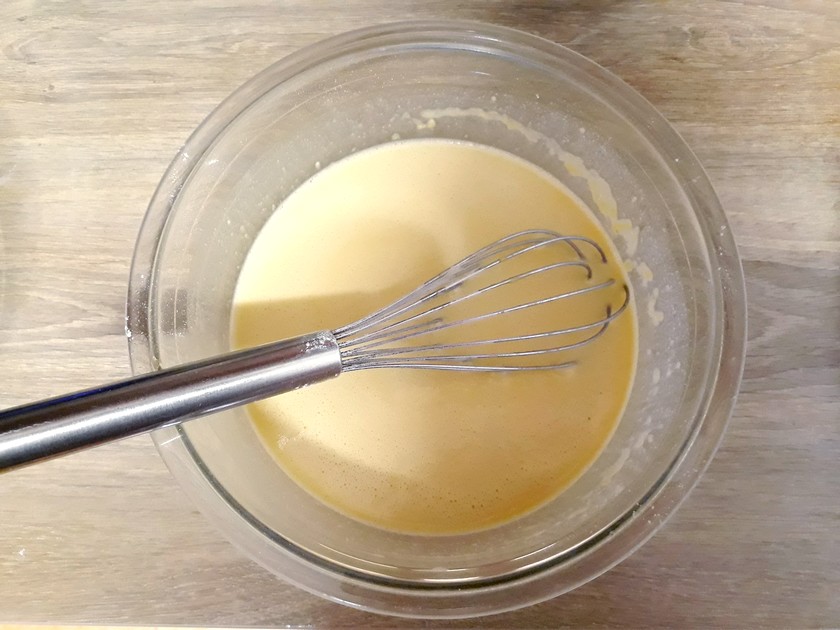 Copyright: Audrey Vautherot
Assembly and cooking
1- Preheat your oven to 165°C.

2- Drain the red fruits and pour them into a round dish previously greased.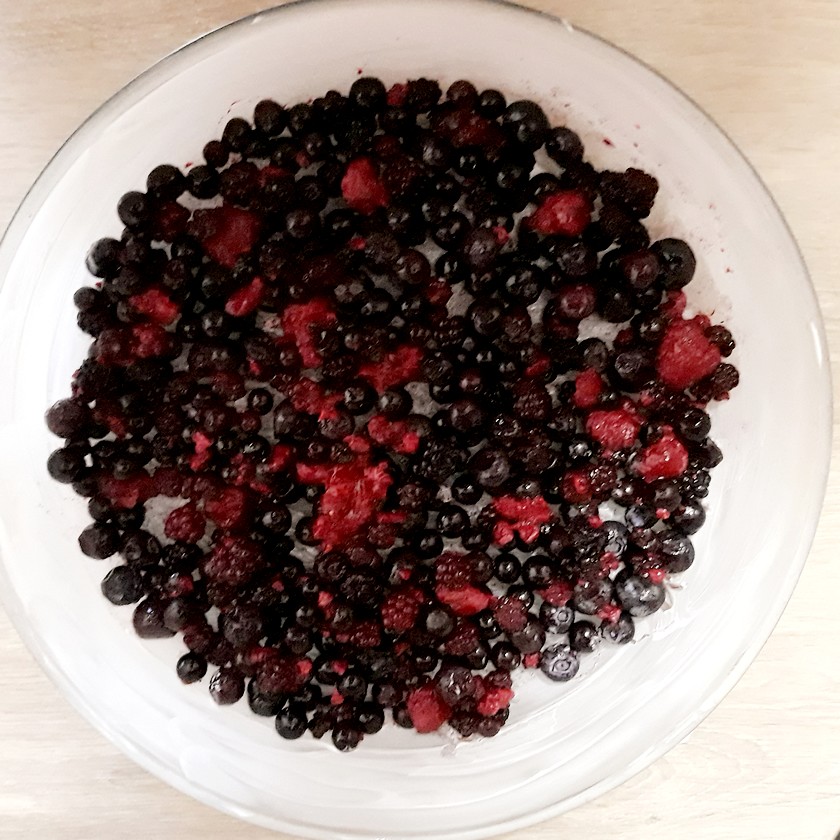 Copyright : Audrey Vautherot
3- Pour the clafoutis mixture over the fruit.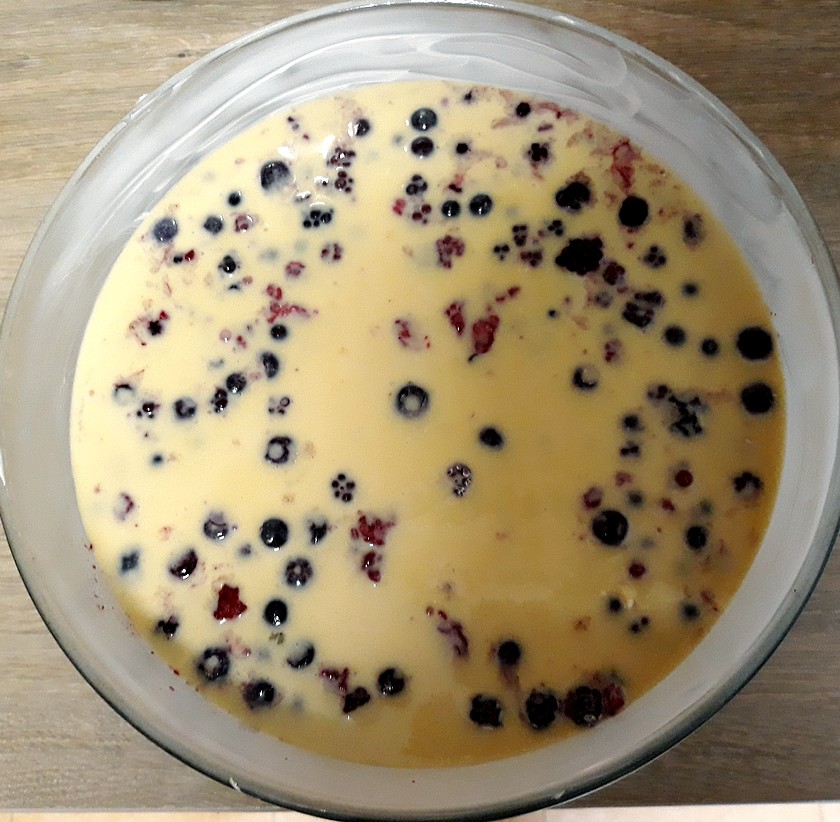 Copyright: Audrey Vautherot
4- Put the clafoutis in the oven and bake it
approximately 30 to 40 minutes
.
5- Ten minutes before the end of the cooking time, sprinkle the almond and red fruit clafoutis with the vanilla sugar and put it back in the oven so that the top caramelizes slightly.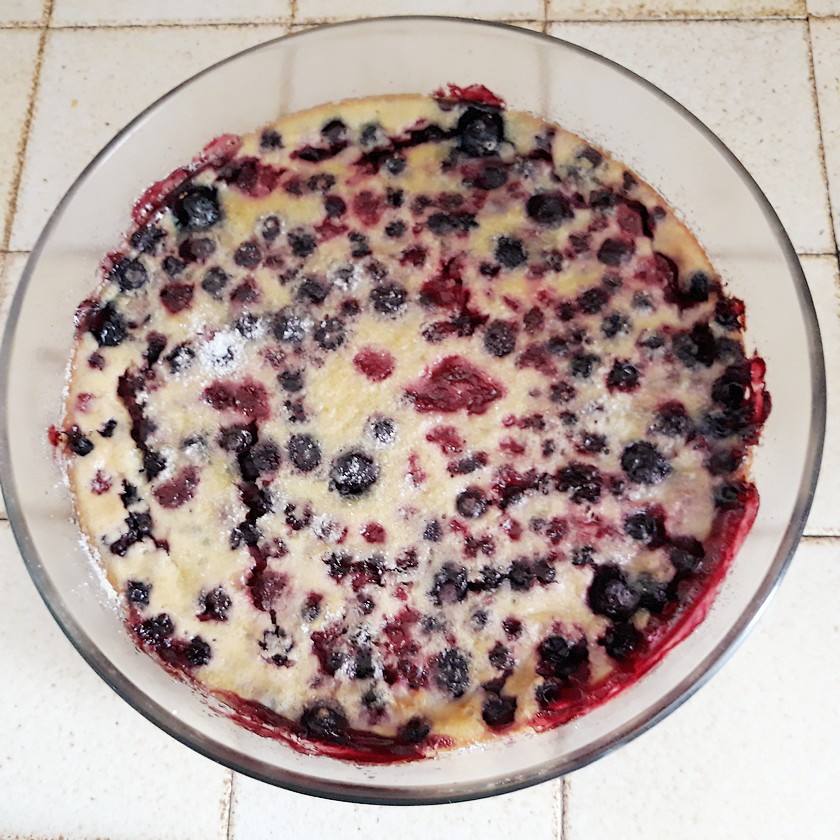 Copyright: Audrey Vautherot
To note
: you can serve this dessert warm or cold.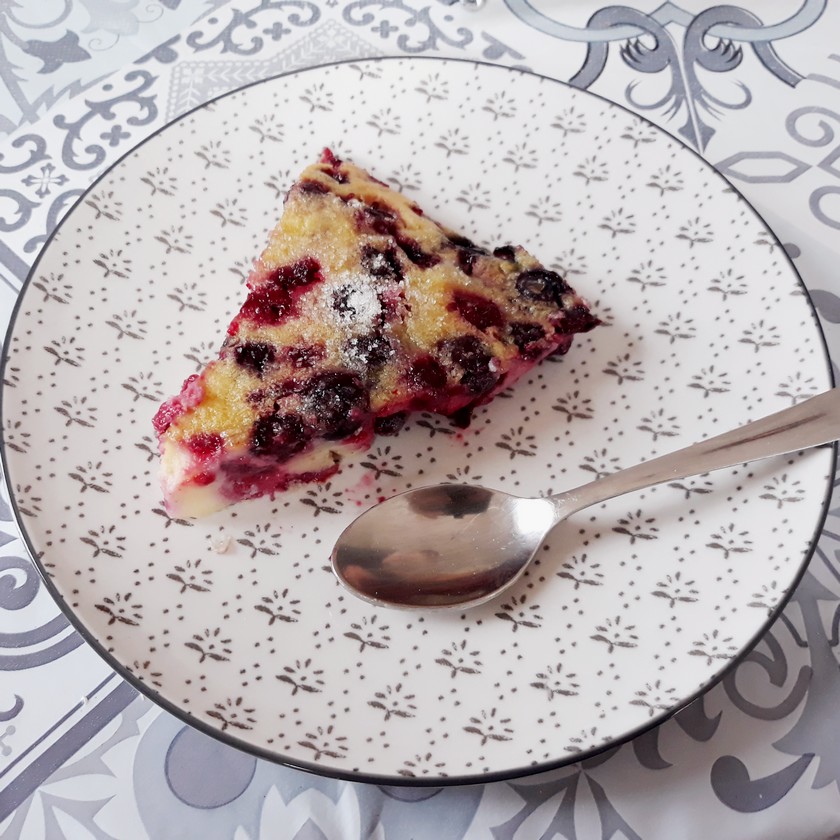 Copyright: Audrey Vautherot
Copyright image:
Audrey Vautherot