Salty Waffles With Tomato And Bacon Pesto: A Tasty Recipe
Homemade waffles are a gourmet's delight. But have you ever thought of making savoury waffles? We suggest you discover an easy recipe for salted waffles with tomato and pesto bacon.
Ingredients
Here are the ingredients needed to make tomato pesto bacon savory waffles for 4 people.

For the waffle batter.
250 g of flour
half a packet of baking powder
a pinch of salt
2 eggs
75 g melted butter
20 cl milk
a little oil for the waffle iron


10 cl of heavy cream
a tablespoon of pesto genovese
a tray of cherry tomatoes
4 slices of bacon
a drizzle of olive oil
salt and pepper


Preparation of the waffle batter
Start by preparing the batter for the savoury waffles.

1- Pour the flour, yeast and salt into a bowl.

2- Make a well and break the two whole eggs in the centre.

3- Start mixing the dough with a whisk and add successively the melted butter and the milk.

4- Mix the dough with the milk until it has a consistency a little thicker than that of a pancake batter.

5- Cover the bowl with cling film and keep the batter in the fridge for 30 minutes.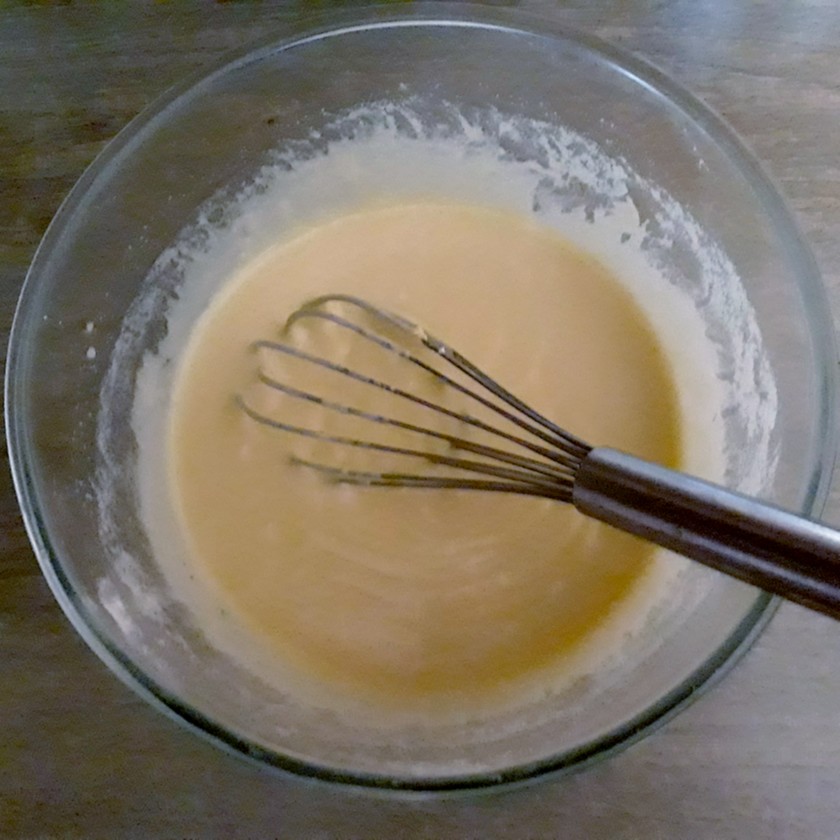 Copyright: Audrey Vautherot
Preparation of the filling
While the dough is resting in the fridge, prepare the filling for your tomato pesto bacon waffles.

1- Pour a drizzle of olive oil into a frying pan and cook the whole cherry tomatoes over low heat until they are slightly candied. Season with salt and pepper.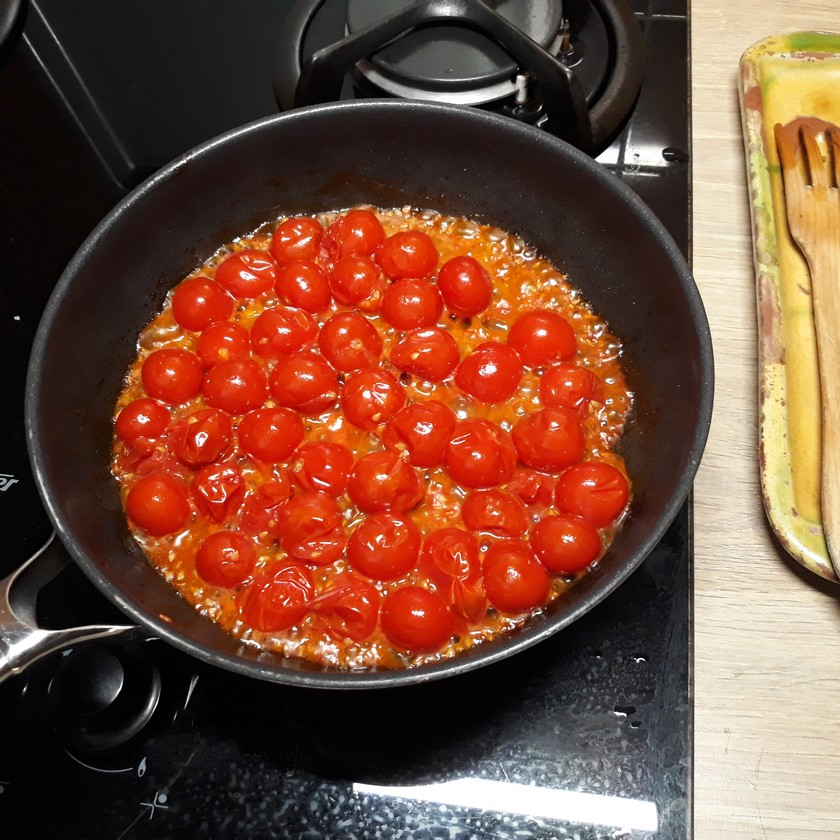 Copyright : Audrey Vautherot
2- Mix the heavy cream with the genovese pesto to get what the Americans call a creamy pesto.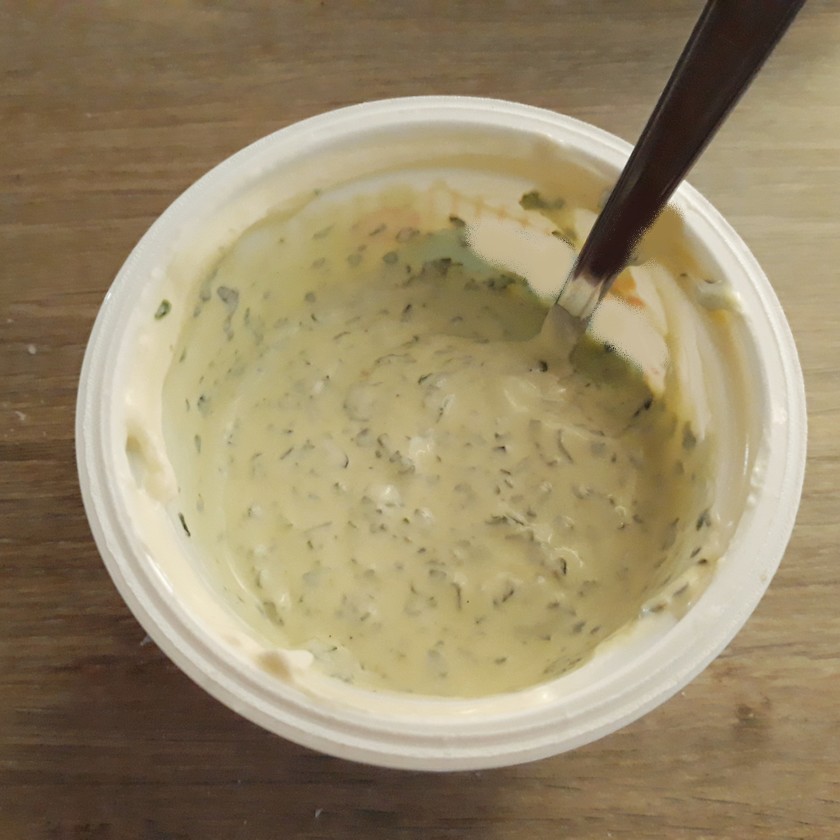 Copyright: Audrey Vautherot
3- Cut the bacon slices into thin strips.
4- Just before garnishing your savoury waffles, grill the bacon in a hot pan.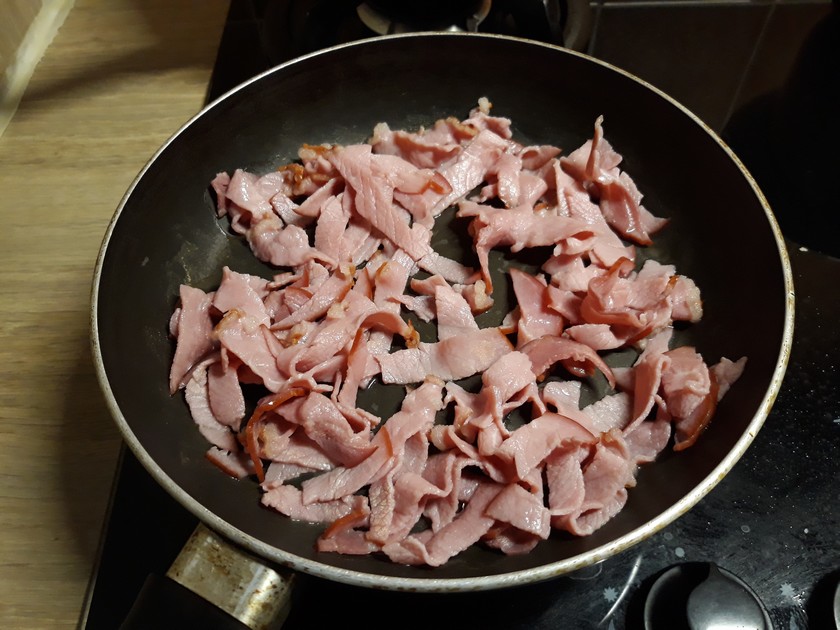 Copyright: Audrey Vautherot
Mounting
1- Preheat your waffle iron and lightly oil the plates before pouring in the batter.

2- Cook the salted waffles 2 to 3 minutes approximately.

3- When the waffles are cooked to your liking, let them rest for a few moments before topping them.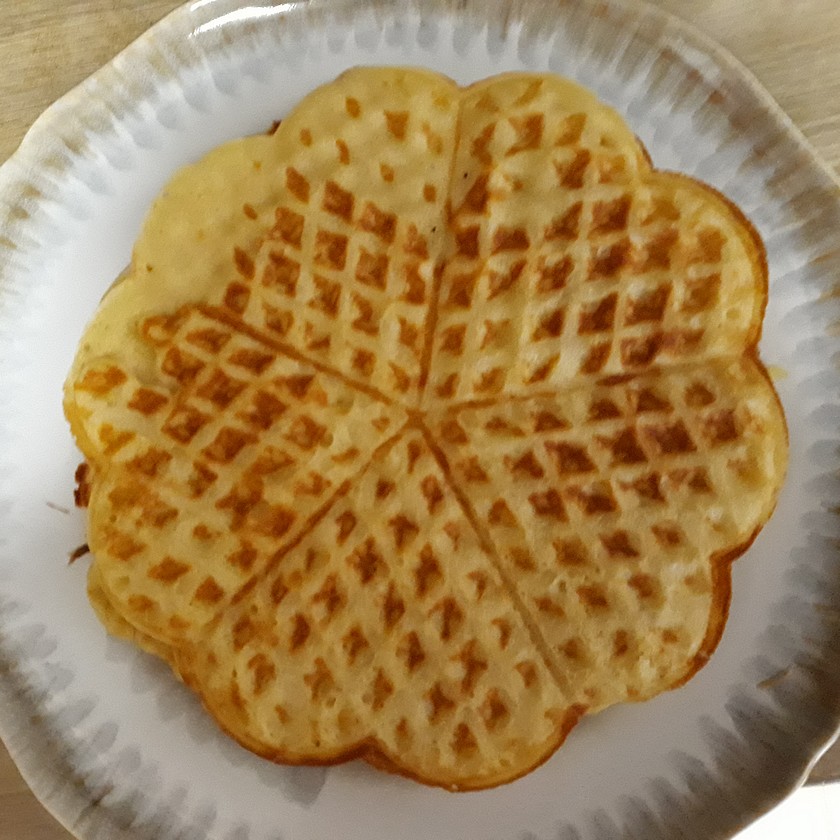 Copyright: Audrey Vautherot
4- all that's left to do is top each waffle with creamy pesto, a few candied cherry tomatoes and strips of grilled bacon.
5- Serve these tomato pesto bacon waffles with a green salad.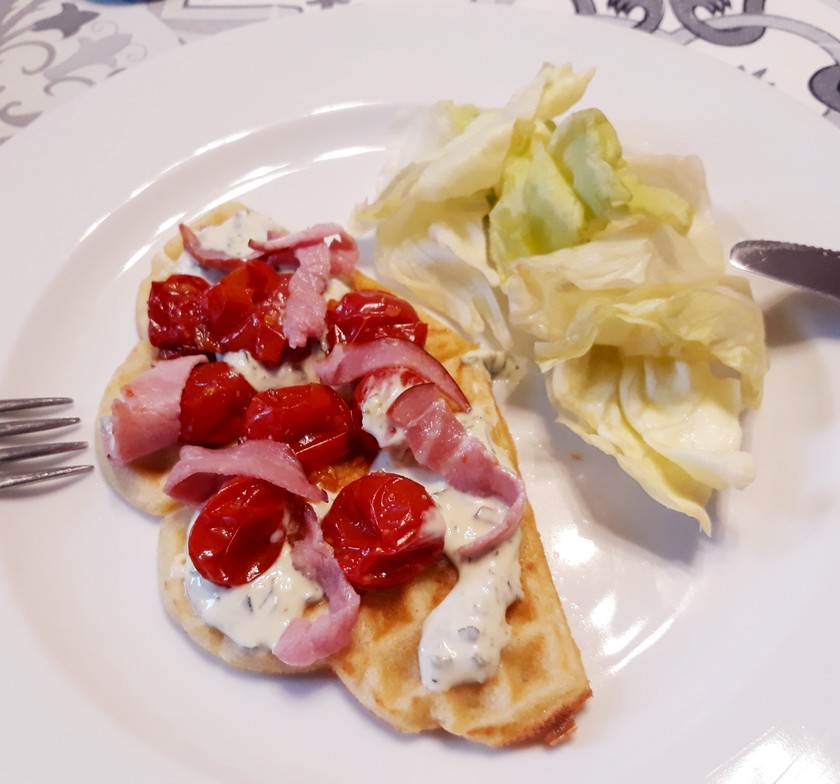 Copyright: Audrey Vautherot
Copyright image:
Audrey Vautherot