Waffles With Chestnut Flour: A Recipe Without Added Sugar
Looking for a low gluten, no sugar added waffle recipe? Try our chestnut flour waffles! Easy to make, they are deliciously moist and tasty.
Ingredients
Here are the ingredients needed to make chestnut flour waffles for 4 people:

60 g chestnut flour
90 g of wheat flour
1 packet of baking powder
1 egg
2 tablespoons of neutral vegetable oil
25 cl milk
a little oil to grease the waffle iron


Preparation
Chestnut flour waffles are so easy to make that they are literally impossible to make.

1- Mix the two flours and the baking powder in a bowl.

2- Make a well and break the egg in the centre.

3- Gradually add the egg, oil and milk, stirring with a whisk.

4- Whisk until you get a homogeneous dough, then let it rest for at least an hour.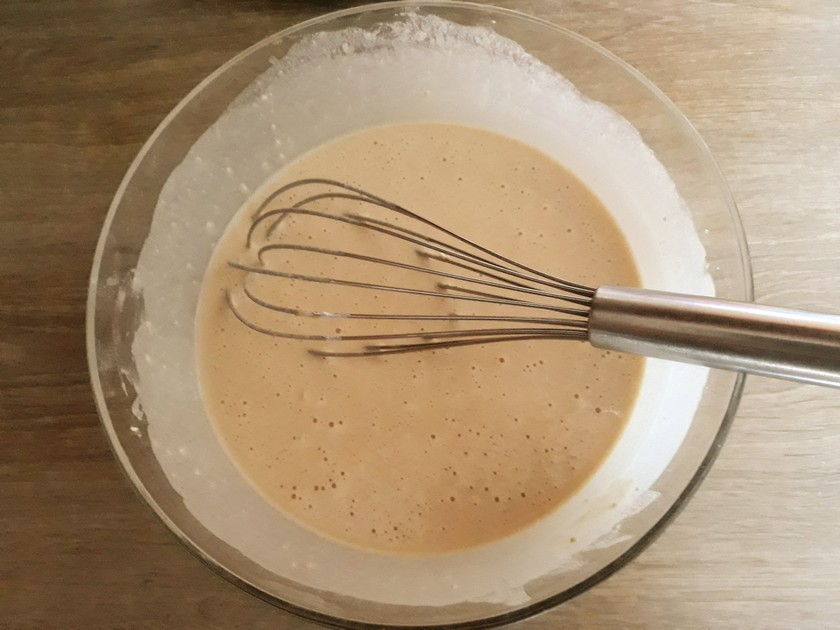 Copyright: Audrey Vautherot
Cooking
1- Heat your waffle iron.

2- Grease the two plates with an absorbent paper soaked in oil.

3- Cook each waffle for about 4 minutes.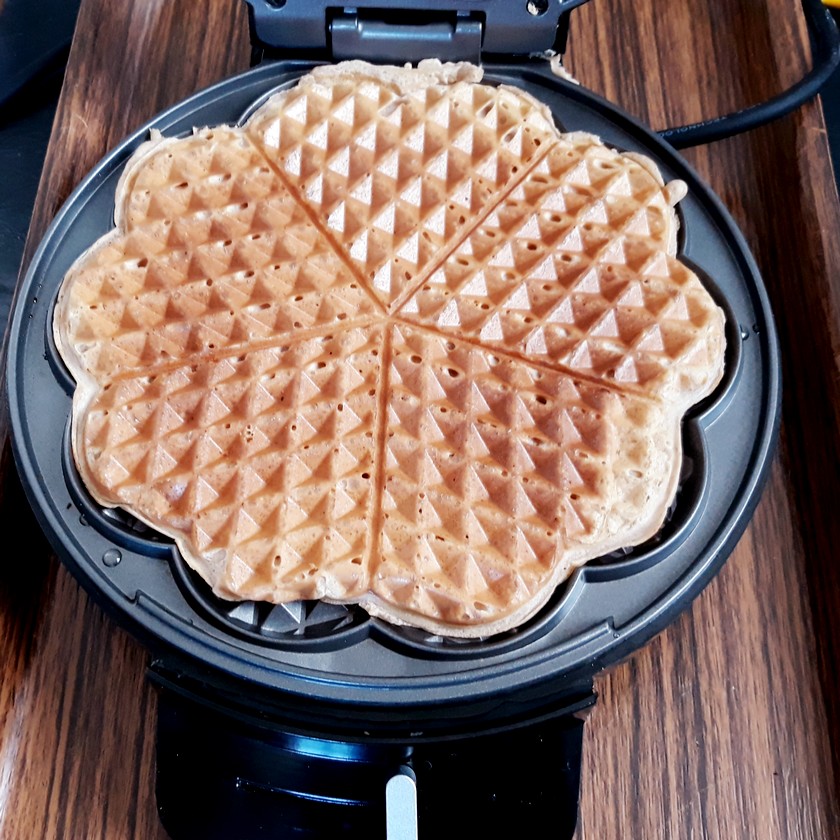 Copyright: Audrey Vautherot
4- You can serve these chestnut flour waffles warm or cold with the side dish of your choice.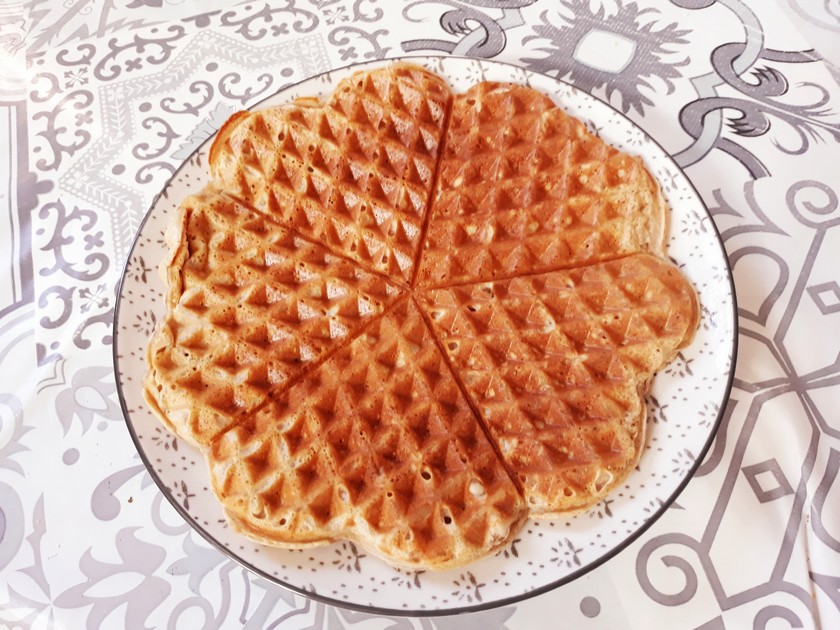 Copyright: Audrey Vautherot
Side note: they are delicious with melted
Chocolate
or homemade jam.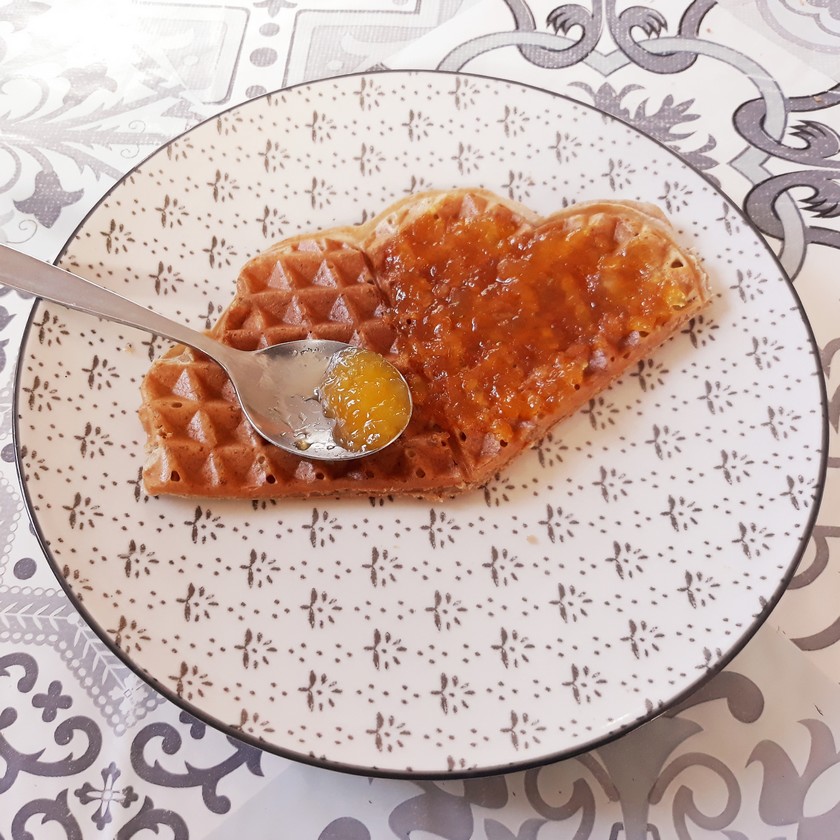 Copyright: Audrey Vautherot
Copyright image:
Audrey Vautherot